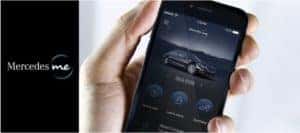 Our team at Mercedes-Benz of San Juan wants our customers to know about the many advantages of using the Mercedes me app. The Mercedes me app is the best resource for Mercedes-Benz owners and your gateway to everything you could ever ask for when it comes to owning one of these vehicles. You will experience complete peace of mind when using this app, from knowing exactly when your Mercedes-Benz is due for a maintenance appointment to finding out the answer to any question you may have about your vehicle right on your smart device. Here at Mercedes-Benz of San Juan, we are excited about the Mercedes me app because it can provide supreme convenience for our customers. Using the Mercedes me app allows you to:
Browse various manuals, how-to-videos or even connect with a Product Concierge to learn all about the various workings of your Mercedes-Benz
Schedule service appointments at Quirk Auto Park so that our factory-trained technicians can keep your vehicle in its best shape. You even can reach out to the nearest Mercedes-Benz Collision Center if you happen to get into an accident.
Connect to your Mercedes-Benz via Google Home and Amazon Alexa
Remotely lock, unlock or start your Mercedes-Benz, along with tracking your vehicle
Have a direct connection to Mercedes-Benz Financial Services, so that you always stay current with your automotive finances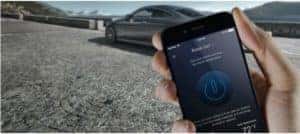 Thanks to the Mercedes me app, luxury and efficiency are available right at your fingertips. Be sure to contact our team at Mercedes-Benz of San Juan for more information and download the app today!